Wednesday 02/05/2012 Mountshannon - Terryglass
Length of boat trip: 1.3 hours (and 3 hours as fender of James&Mary)
Motto of the day: Hitchhiking to Terryglass
The lake is calm and misty. We start about 11 am and pass Bushy Island slowly.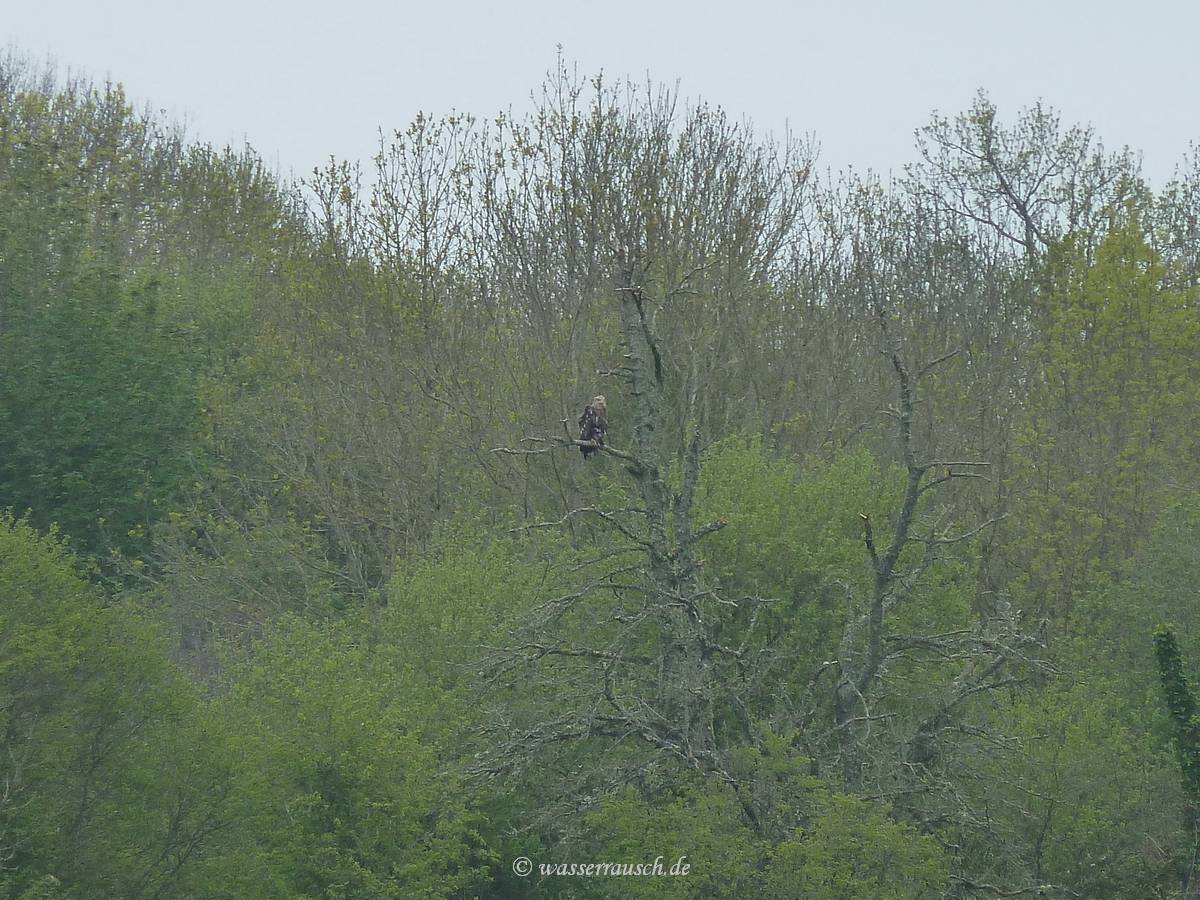 In the lee of Parker Point in the bay of Castlelough we let the boat drift while waiting. 'James&Mary' arrives and Donal gives us a lift up the lake.
Time flies chatting and enjoying the calm lake.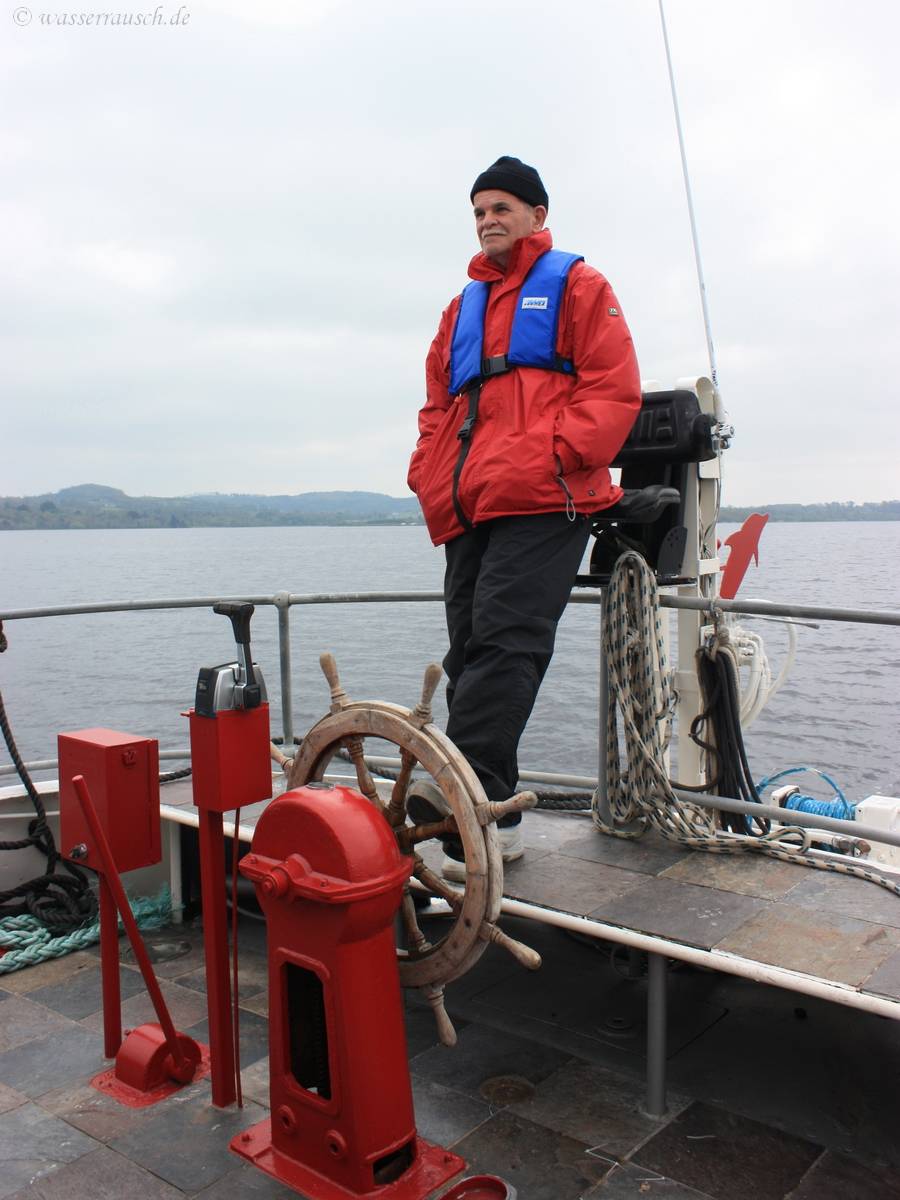 Donal moors the two boats at Terryglass after this enjoyable boating. Thank you Donal!
After sunset are bats hunting above boats and quay wall.
Shannon Airport Max 16.7°C Min 6.2°C Rainfall 0.0 mm Sun hours 10.3 (Not on Lough Derg, we had only some sun in the afternoon) Wind NE F2