We cross again the deep lake in freshening wind. Willi measures with our digital anemometer at Cleighran More Jetty 29 km/h (strong F4). But as suddenly as the wind has increased it calms down again and we enjoy a nice sunset.
Knock Airport Max 9.7°C Min 2.0°C Rainfall 0.1 mm (We could count the drops at Drumshanbo) Sun hours 11.4 Wind NE F2 later in the afternoon F3, at times F4-F5
Sunday 15/04/2012 Cleighran More - Drumshanbo - Battlebridge
Length of boat trip: 3.5 hours
Motto of the day: A round on a quiet Lough Allen and a sunny canal
After a cold and starry night we have ice on boat and jetty again but the warming sun melts it quickly.
We start early and drive into the northwest bay to Drummans Island and then along the western shore back to Drumshanbo.
In the afternoon we lock up and drive back on the Lough Allen Canal.
Behind the footbridge we spot a duck with her ducklings. As we come closer she hides her offspring under the bank.
Then Battlebridge Lock comes into view and we lock down and spend the night at the lower quay.
We refit the fenders back to the side. Later a swan insistently knocks at the boat. Willi says: "He is not knocking, he is hammering! But I'm not impressed and will not share my pizza with him!"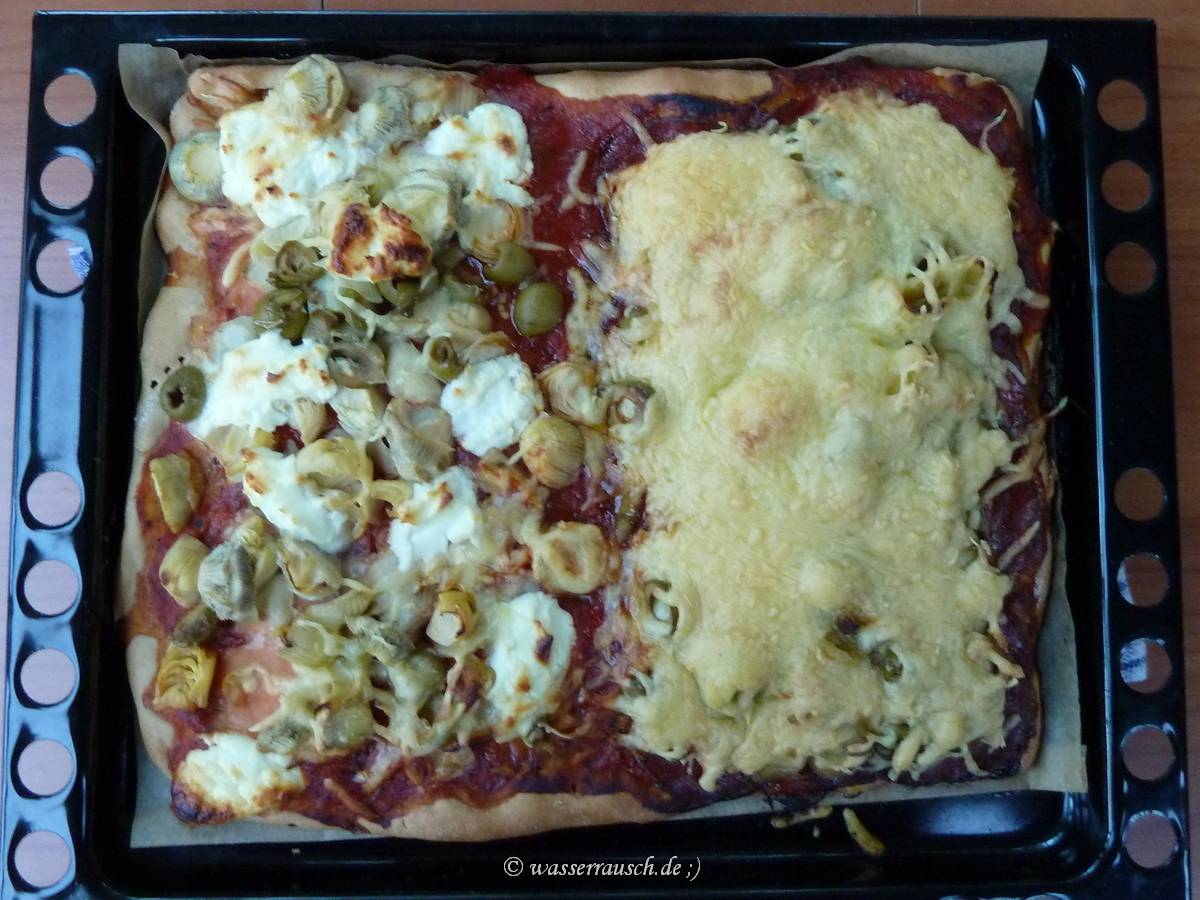 Knock Airport Max 9.1°C Min 0.9°C (We had frost again) Rainfall 0.0 mm Sun hours 6.9 Wind NE F2, at times in the morning F3, decreasing F1-2 on the canal in the afternoon