Sunday 22/04/2012 Kilglass - Carnadoe Quay - Dromod
Length of boat trip: 2.3 hours
Motto of the day: Just boating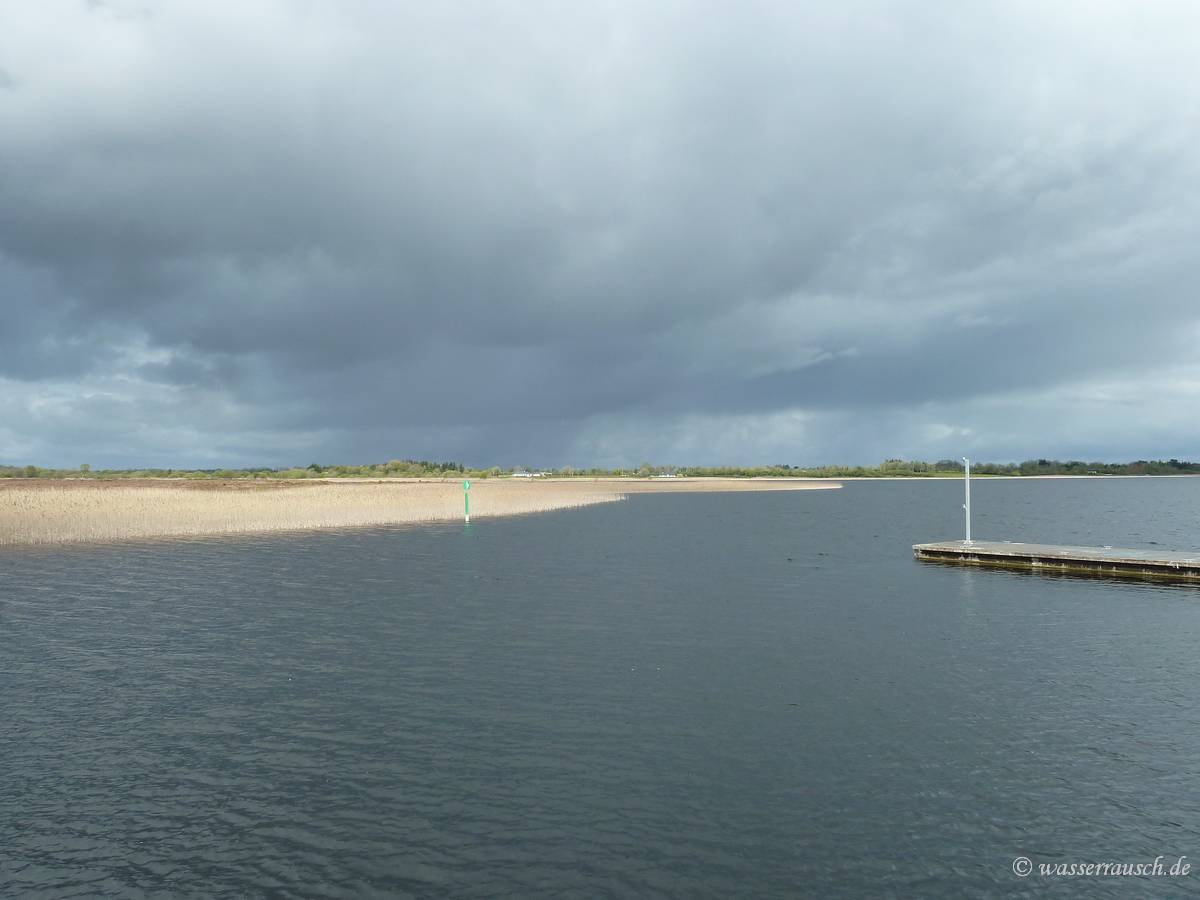 We start later in the morning and get a shower in Carrigeen Cut but then it remains dry.
At Carnadoe Quay we meet a crew on a Locaboat from Wisconsin. We explain to them the way to the pub in Grange on request and that they should not hesitate to moor alongside a boat if there is no space left because of the wedding party last night.
Only one boat passes twice when we have our lunch break, on the return with part throttle, so that we and the elderly couple on the boat behind us get a good wake.
In the afternoon we explore some bays and drive then on to Dromod.
Two cruisers are moored in the public harbour with crews on board and one boat is waterskiing on the lake.
The boat which passed us at Carnadoe Quay arrives at the slipway. I talk to them. The boat is brand new and has been the second time on the water today. I congratulate them on their nice day cruiser and give them my thoughts about speed and wake and passing moored boats in a friendly manner. They excuse their behaviour. The only message I have given to them is to consider what could happen to kids at the top of the stairs or to good old mama with the kettle full of boiling tea water in her hand.
Later a bigger ESL cruiser arrive and I welcome the female captain with her crew. They are the eighth time on the water, as usual in spring like us. Meanwhile Willi tries the shower at the service block but it remains cold.
Knock Airport Max 10.4°C Min 4.5°C Rainfall 6.1 mm (showers) Sun hours 5.4 Wind F2 NW