In the evening the jetty becomes quiet and we listen to Curlews (Großer Brachvogel) and other breeding waders of the Shannon Callows. A few Lapwings (Kiebitz) are flying fancily across the river. A Redshank (Rotschenkel) rests at the shore.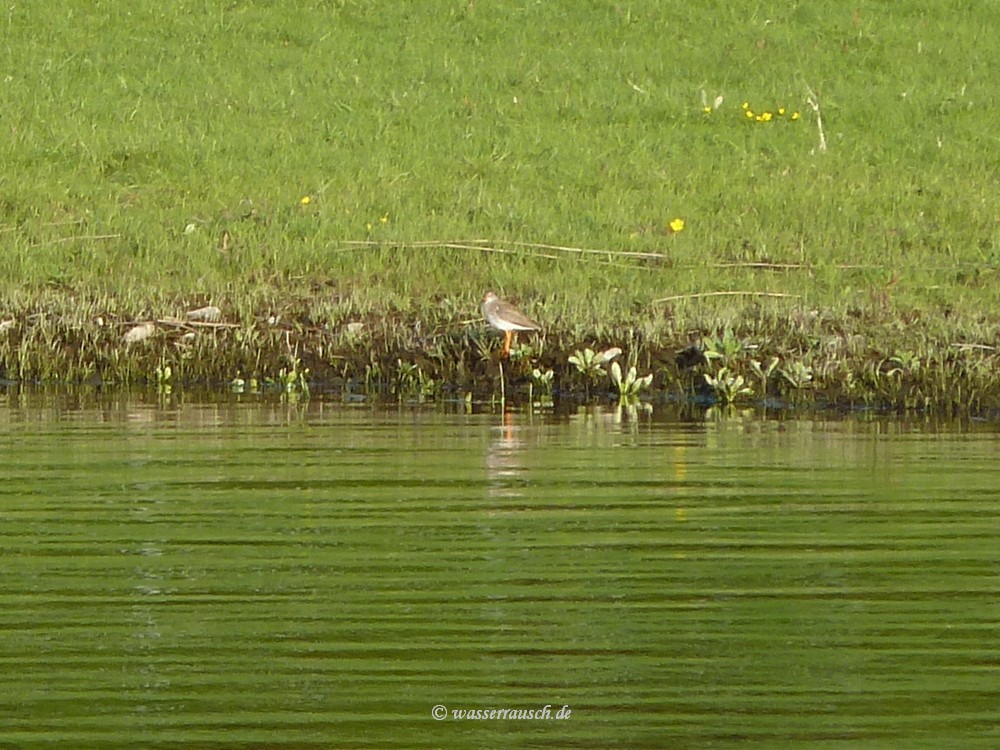 The evening is calm and we enjoy the changing colours of the light.
Later the full moon illuminates the scenery.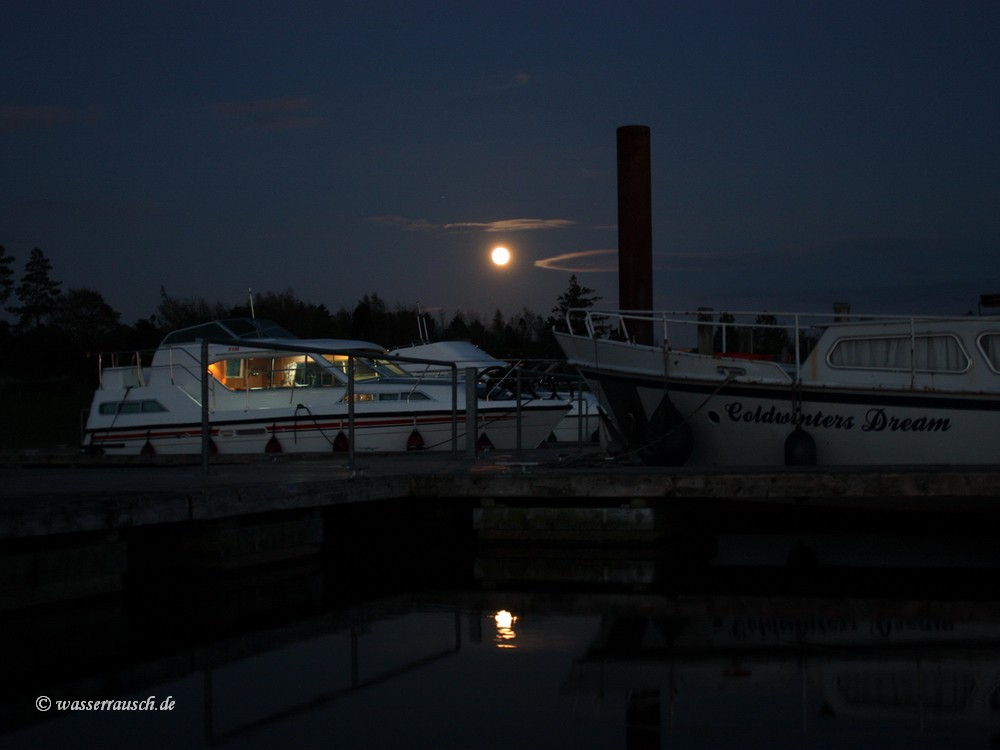 Shannon Airport Max 16°C Min 2.9°C Rainfall 0 mm Sun hours 11.1
Length of the trip: 2 hours