The lockkeeper arrives and brings us down through the double lock. These two chambers are the narrowest of the navigation with a fall of together 3.4 m. Across the lower chamber is a swing bridge, but usually open.
After the initially strong current when leaving the cut the river slowed and we enjoy a slow drive to Graiguenamanagh.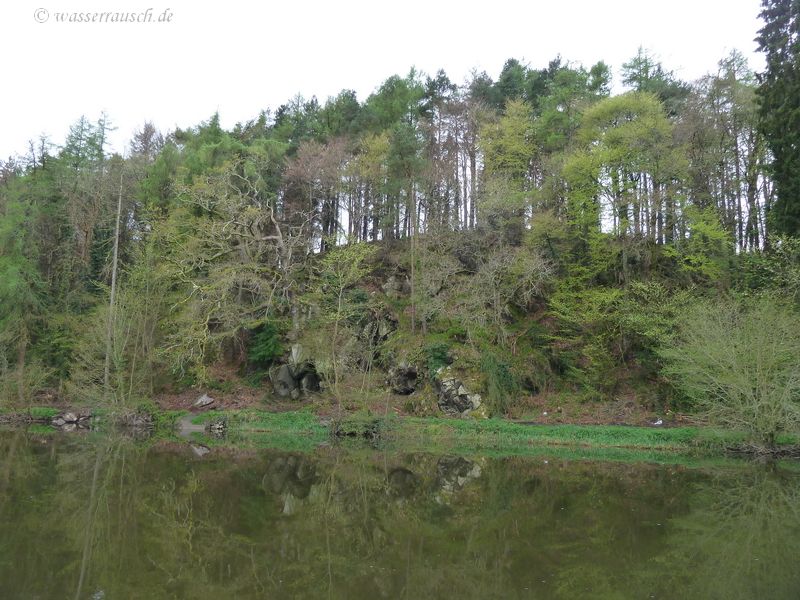 A boat is coming upstream (that is the fifth underway). I circle above the bridge but there is no mooring free. After going through the bridge I turn again above the weir which is not an easy thing because of the current and the drift, we are going again through the bridge and after another turn we decide to go to the lock.